Meadow Wood Farms
With our cows, comfort is the number one priority.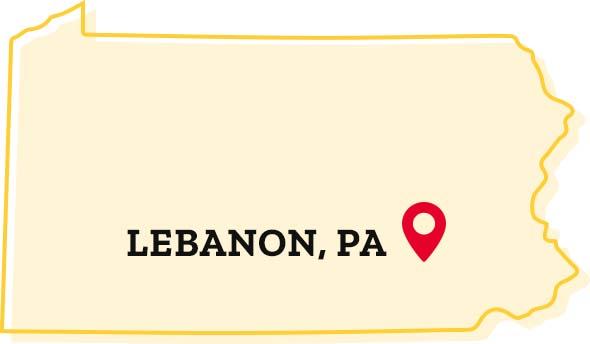 For some dairy farms, having a few generations take over the business is considered success. At Meadow Wood Farms, owner/operators and brothers Dave and Bob Bomberger are fortunate to call themselves the tenth generation to farm in Lebanon, Pa., nearly 300 years after their ancestors first got their start.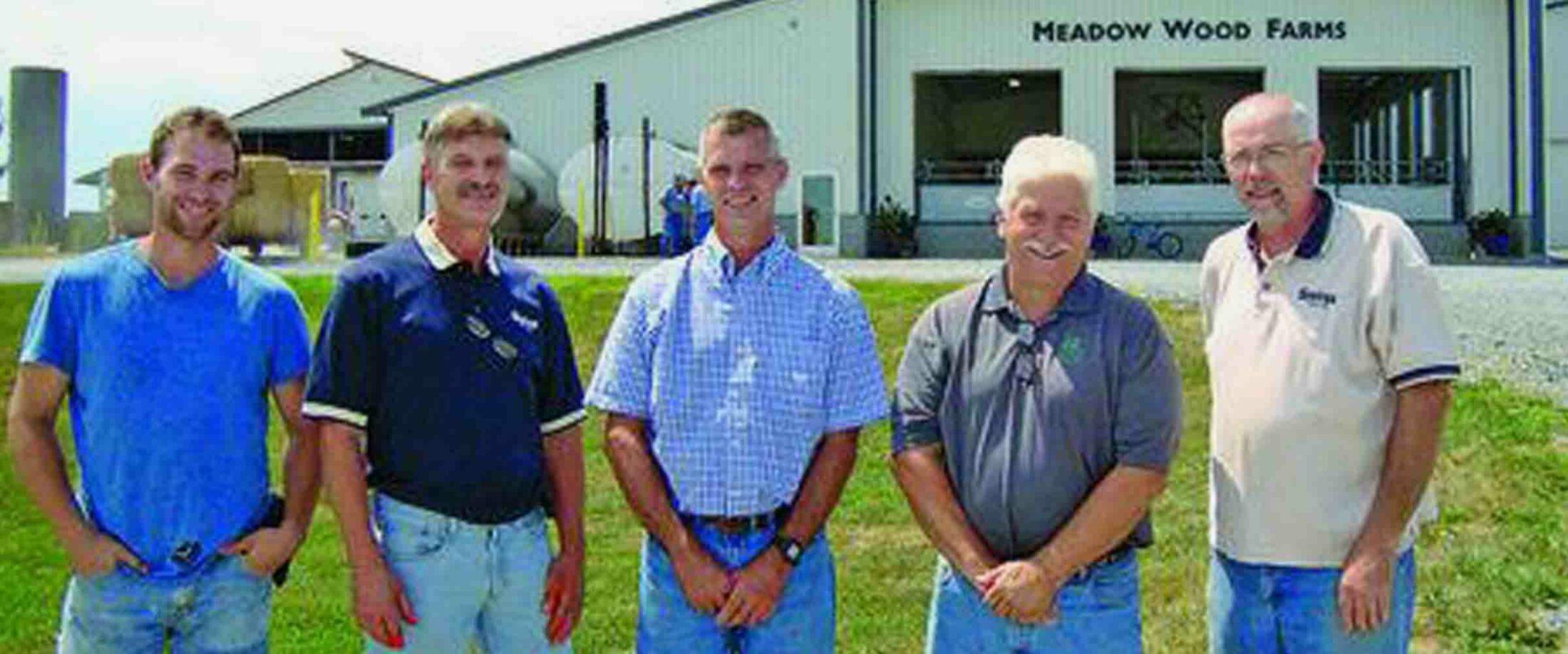 The farm is rooted in tradition but is successful because of their family's adaptation to today's farming practices. Milking around 700 cows and farming 500 acres are no small tasks, and it takes the dedication and commitment from the brothers, along with Dave's son and wife, to keep the farm going — perhaps for 300 more years.
The farm embraces new technologies, including recycling cow manure and using activity monitors on each of the cows, a cow FitbitⓇ so to speak. It measures the cow's activity, daily milk production and resting time.