Diet Decaf Iced Tea with Lemon
Plastic
Pint
Real lemon juice and all the robust flavor of our classic tea beverages, but without the sugar or caffeine!
Where to Buy

Nutrition Facts
Amount per serving

% Daily Value*

Saturated Fat

Trans Fat

1%

Dietary Fiber

Total Sugars 0g

Includes 0g Added Sugars

0%

Protein

Vitamin D

Calcium

Iron

Potassium

Ingredients

:

Water, citric acid, decaffeinated tea, caramel color, aspartame*, natural flavors, natural glycolipids (to maintain freshness).

*Phenylketonurics: Contains Phenylalanine

Sweetened with nonnutritive sweeteners.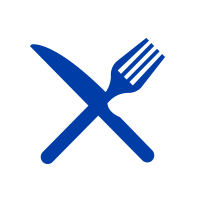 Recipes You Might Like