Diet Green Tea with Pomegranate & Blueberry
Plastic
Gallon
Our classic Green Tea with just a hint of Blueberry and Pomegranate. Full of natural antioxidants and low in calories, it's a delicious choice.
Where to Buy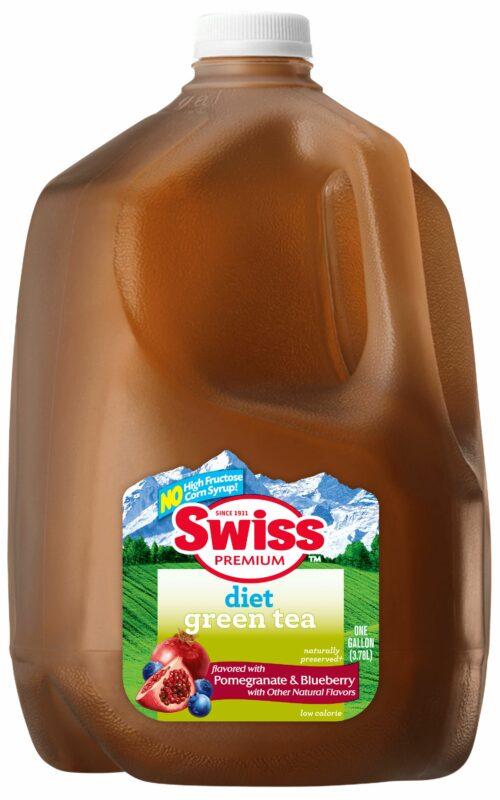 Nutrition Facts
11

servings per container

Amount per serving

% Daily Value*

0%

Saturated Fat

Trans Fat

1%

1%

Dietary Fiber

Total Sugars 1g

Includes 0g Added Sugars

0%

Protein 0g

Vitamin D

Calcium

Iron

Potassium

Ingredients

:

Water, pomegranate juice concentrate, grape juice concentrate, apple juice concentrate, instant green tea, citric acid, blueberry juice concentrate, maltodextrin, aspartame*, instant tea, corn starch-modified, natural flavors, acesulfame-k, ginseng extract, honey, caramel color. natural glycolipids (to maintain freshness).

*Phenylketonurics: Contains Phenylalanine

Sweetened with nonnutritive sweeteners.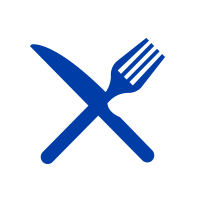 Recipes You Might Like