Diet Peach Tea
Plastic
Gallon
A wonderfully fresh blend of naturally flavored tea and peach, and with fewer calories. It's just peachy!
Where to Buy
Nutrition Facts
11

servings per container

Amount per serving

% Daily Value*

0%

Saturated Fat 0g

Trans Fat

2%

1%

Dietary Fiber

Total Sugars 0g

Includes 0g Added Sugars

0%

Protein

Vitamin D

Calcium

Iron

Potassium

Ingredients

:

WATER, INSTANT TEA, SODIUM CITRATE, CITRIC ACID, MALTODEXTRIN, ASPARTAME*, ACESULFAME-K, NATURAL FLAVORS, CORN STARCH-MODIFIED, NATURAL GLYCOLIPIDS (TO MAINTAIN FRESHNESS).

*PHENYLKETONURICS:  CONTAINS PHENYLALANINE.

SWEETENED WITH NONNUTRITIVE SWEETENERS.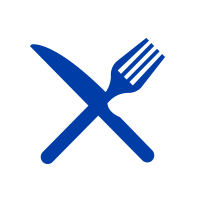 Recipes You Might Like